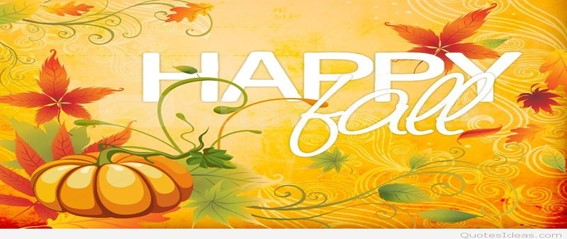 October is here and so are some fun fall activities at CPNS! We are looking forward to a month of watching the amazing colors spread through the trees as we head toward the cooler days of fall. What a beautiful world God has given us to behold!
Our teachers will be focusing on Fire Prevention month topics as we learn how to be safe at CPNS with our first fire drill and at home with what to do if a fire happens. We will also be discussing pumpkins and apples. Although we can't take our annual trip to the farm to pick pumpkins, CPNS is bringing the pumpkin picking to our children with a Parking Lot Pumpkin Patch! Each child will be able to pick a pumpkin to bring home to share with their families. On Friday, October 30th at 11:00, our classes will take turns parading in their Halloween costumes for family members. Families should arrive at 10:50 and form a socially distanced circle on the South Lawn. Don't forget to wear masks! We can't wait to share this fun day with you!
October is also a month for new classes! Our "On the Way to K" and "Let's Pretend" enrichment classes will begin on Thursday, October 22. We are looking forward to spending more time with your children on Thursday mornings. We hope to get our in-class Lunch and Fun program up and running soon!
May you all be blessed with the time to enjoy fun fall activities with your family and friends!